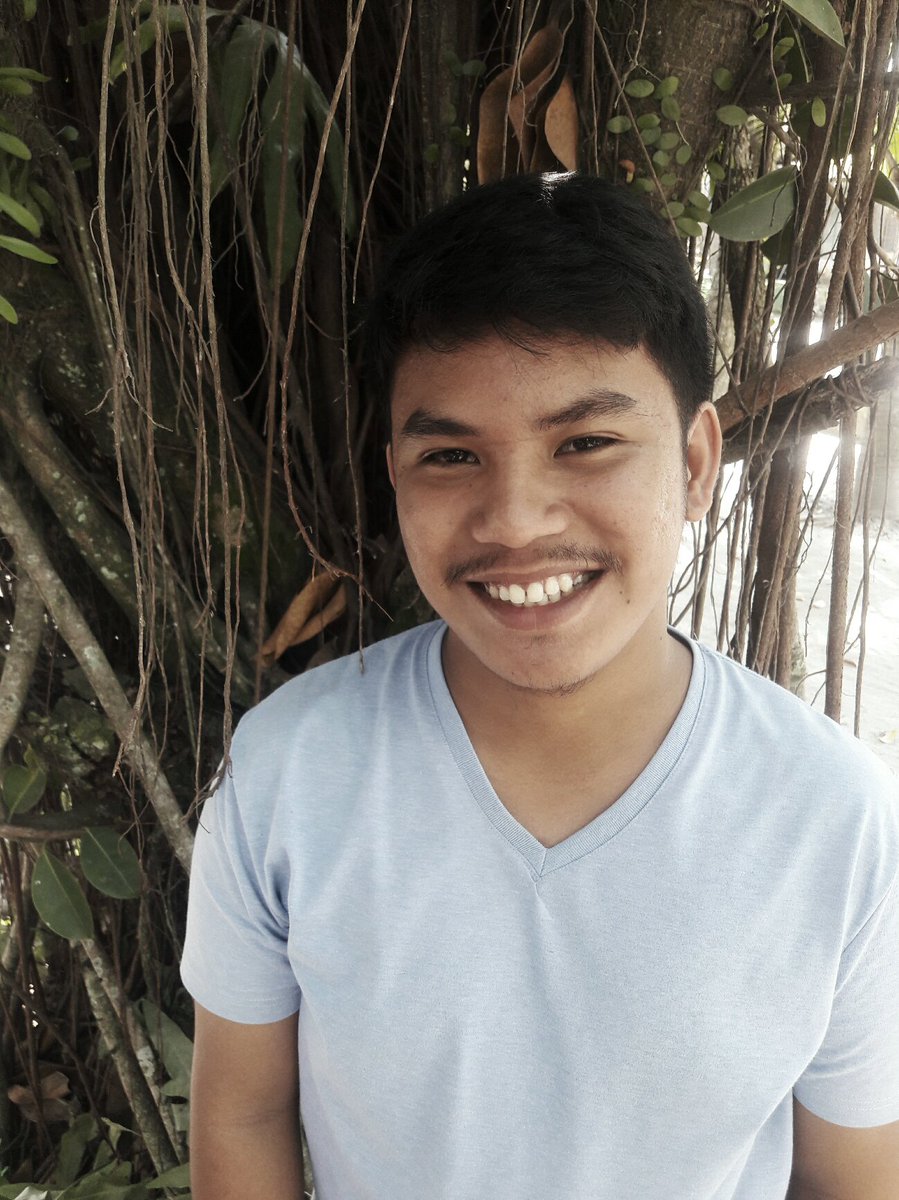 ---
Hello, everyone! My name is Leo and I'm a blogger from the Philippines. The Harry Potter Series triggered my love for books and passion for writing. Since then, I always feel ecstatic whenever I enter a bookstore and feel excited when an idea comes in mind.
My usual cup of tea is the Young Adult genre, but being a reader is about venturing to the unknown so I started reading out of my comfort zone. I'm always looking for new books to read so feel free to suggest some through my Contact page.
You can also check out my social media accounts if you want.
Lastly, let's be friends.
---