When I first read the synopsis, I was like, YAAAAASSSS!!! And some SPOILERS ahead!
---
GOODREADS SYNOPSIS:
There is a secret organization that cultivates teenage spies. The agents are called Love Interests because getting close to people destined for great power means getting valuable secrets.
Caden is a Nice: the boy next door, sculpted to physical perfection. Dylan is a Bad: the brooding, dark-souled guy who is dangerously handsome. The girl they are competing for is important to the organization, and each boy will pursue her. Will she choose the Nice or the Bad?
Both Caden and Dylan are living in the outside world for the first time. They are well-trained and at the top of their games. They have to be—whoever the girl doesn't choose will die.
What the boys don't expect are feelings that are outside of their training. Feelings that could kill them both.
Published May 16th 2017 by Feiwel & Friends
---
"No one finds the love of their life while they're a teenager."

"You haven't read any YA novels recently, have you?"
RATING: 3 out of 5
REVIEW:
This was one of my most anticipated releases this year. I had high expectations for this one, honestly, and I was so disappointed. I felt like this was rushed. There were so many room for improvements. Example, the LIC. I think it should had been described more. Then, there was the plot, which I think was lacking. At times, the pace was fast for my liking. Like, when Caden realised he liked Dylan. Which I thought was like an idea that suddenly popped in his mind.
I think the only thing that surprised me was when Natalie was actually a Love Interest. The idea never struck me. Good job!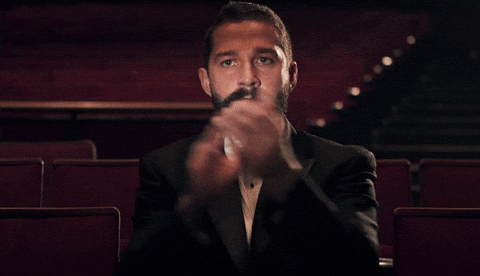 Then, there was Natalie's boyfriend's death, which didn't really take me aback. Like Caden realising his feelings toward Dylan, it happened so fast. I really wish he lived, though.
The author should've written more twists and turns. And I feel like this shouldn't be a standalone since I noticed many factors that could escalate the plot.
I liked how Caden was too bad to be a Nice and how Dylan was too nice to be a Bad. The contradiction made the characters more human, more real.
I recommend this, though. I think the concept was cool and unique.
---
THANK YOU FOR READING MY REVIEW!
---