I would like to thank Naty's Bookshelf for nominating me. Check out her blog, it's amazing. And hello, everyone!
---
THE RULES:
Say thank you to the person who has nominated you for the Award.
Answer the 11 questions the person has asked you
Nominate 11 people
Ask the people who you have nominated 11 questions


---
WHAT IS YOUR FAVORITE GENRE?
Contemporary is my favorite. Especially, young adult. They are easy to read and the plots aren't that complicated.
WHICH BOOK OF THIS GENRE WOULD YOU RECOMMEND TO SOMEONE WHO IS TRYING TO START READING IT?
I would recommend a lot, but I'll settle with these three—'Anna and the French Kiss' by Stephanie Perkins, 'To All the Boys I've Loved Before' by Jenny Han, and 'Holding Up the Universe' by Jennifer Niven.
IS THERE A STEREOTYPICAL PLOT FROM YOUR FAVORITE GENRE THAT YOU DISLIKE?
Nope. It's the writing style that I tend to watch out for whenever I read Contemporary.
DO YOU HAVE A GUILTY PLEASURE BOOK?
Wattpad books! I love how fast-paced yet satisfactory some of the books are. Especially, the LGBTQ+ books.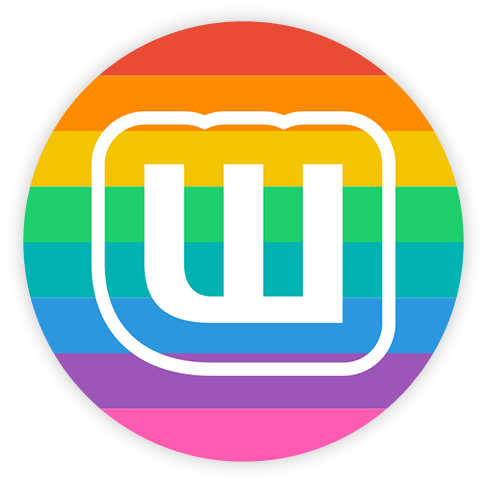 WHAT IS YOUR FAVORITE MOVIE?
Tons of them. Again, I'll name three—Romeo + Juliet, Me Before You, and Love, Rosie.
WHAT IS YOUR FAVORITE COLOR?
Pink! Love it!
DO YOU HAVE A SYSTEM TO ORGANIZE YOUR BOOKSHELF?
Not yet, since I don't have that many physical books. But, I would like to know yours, if ever.
WHICH FICTIONAL CHARACTER WOULD YOU TAKE TO BE YOUR PARTNER IN ADVENTURES?
Percy Jackson! He's smart and brave and funny and cute!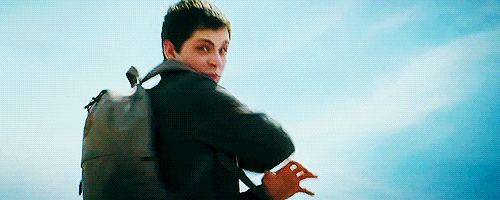 WHAT ARE YOU CURRENTLY READING?
I'm currently reading 'The Man of Her Dreams' by Kate McCabe.
WHAT IS YOUR BOOKISH PET PEEVE?
I hate it when a book is so predictable and so like another book. It's a possibility that I would DNF it.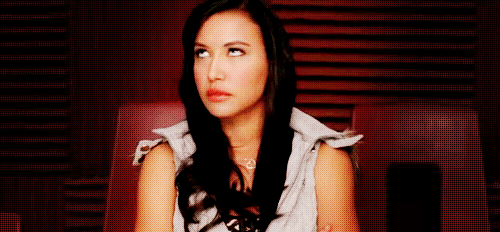 DO YOU HAVE A FAVORITE AUTHOR?
Of course! J.K. Rowling and Rick Riordan. Also, Jenny Han and Stephanie Perkins.
---
NOMINEES:
Fandomly Bookish || you and i books || Taylor Reads Books || BookishKirra || A Book. A Thought. || bug bug book reviews || The Bookish King || Des' Random Thoughts || gracegetsbooks || Jade Writes Books || Book Bastion
---
QUESTIONS:
What is your favourite book?
Why should someone read them?
Who is your favourite author?
What makes him/her your favourite?
Which fictional character would you date?
Which fictional would you like to be the villain of your life?
What kind of music do you listen to?
Any movies or TV shows you want us to watch?
What is your bookish pet peeve?
What is the motto of your life?
What are you currently reading?
---
THANKS FOR READING!
---